Authentic psychics specialising in floor shows and readings
Accurate psychic advice
One of the main reasons for our phenomenal success is that we pride ourselves on excellence and the unwavering belief that the public deserves no less than the best. Therefore, it is our aim at all times to provide a top class, professional psychic floor show or private reading that is second to none.
With such exacting standards, all of our psychics are selected on the basis of their outstanding gifts, knowledge and skill. That an unusually high percentage of clients come back to Second Sight Scotland time and again certainly speaks for itself!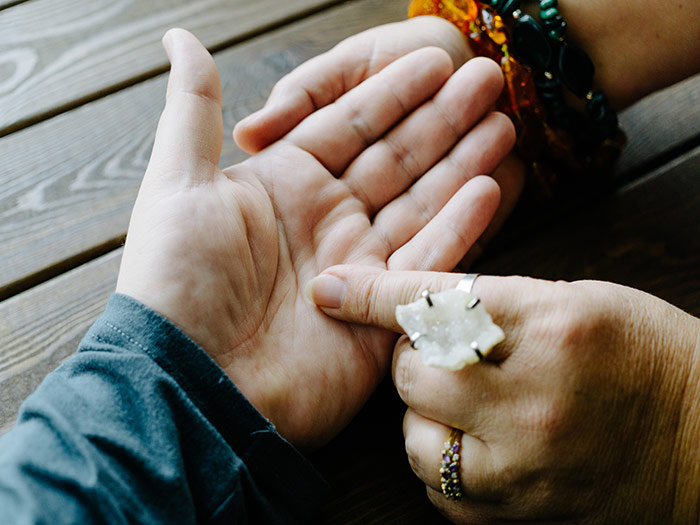 Workshops/psychic development
Workshops/psychic development
Our Live Events
Based in Paisley, Scotland, We regularly travel around the UK doing Floor shows and private readings. To find out where our upcoming shows are going to be check our
Events
page to find out where are up and coming shows are going to be.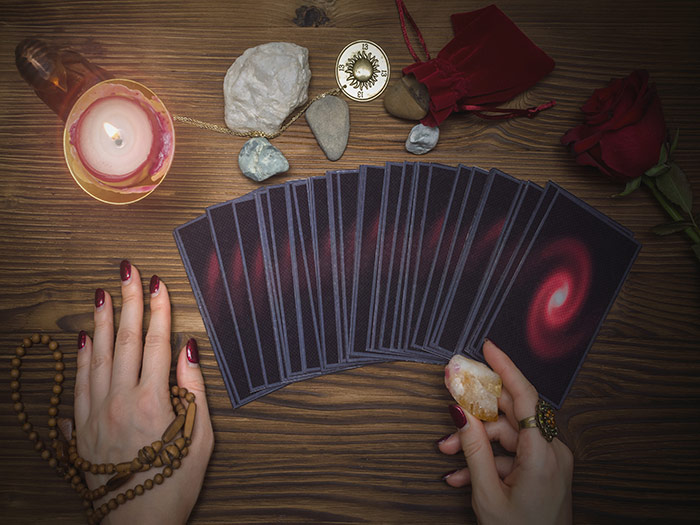 For enquiries about our psychic shows and other services.