Charity of the year 2013
2013 was a very special year for Second Sight Scotland. It marked our tenth anniversary. We are very proud to have been serving the public for so long and of our unwavering commitment to the multitude of charities that have availed themselves of our services throughout the decade.
However, by way of celebration, we wanted to take things a step further. We would choose a worthy cause to raise funds for as our charity of the year. All charities do fabulous work and selecting any one in particular was going to prove difficult.
But after some discussion we decided the money should go to help animals. It made perfect sense. Generally such charities receive nothing from government and everyone at Second Sight either has, or did at one time, own pets. The only question then was which one to support?
The answer came during the 2012 winter lay-off. At the time, a series of television ads highlighting the plight of working donkeys was aired. These really tugged at our hearts.
Upon doing some research, we found Donkey Heaven, a Melrose-based charity that cares for abandoned and unwanted donkeys. Tanith phoned their office and after a detailed chat with their administrator, Joe Coulson, we were convinced that this was the one.
So the group set to work. During 2013, at the end of each show we asked our clients to contribute what they could and were very touched by their generous and selfless response. Our psychics also made regular donations and by the end of the year we had raised a whopping £1,151.31!
In February 2014, we went to Donkey Heaven to present the cheque and a fabulous day was had by all.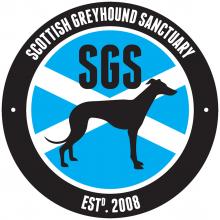 Charity of the year 2014 - Scottish Greyhound Sanctuary
In 2014 we decided to support the Scottish Greyhound Sanctuary which is based in Edinburgh. Over the year we managed to raise £650 for this wonderful charity, which is devoted to rescuing and rehoming greyhounds and lurchers in need across Scotland. The money we raised will go towards the food, medical fees and boarding of all dogs at the Sanctuary. We are currently waiting for a written article and photographs from the charity but for more information on our year of fundraising, visit our Facebook page (a link is available at the top of the page).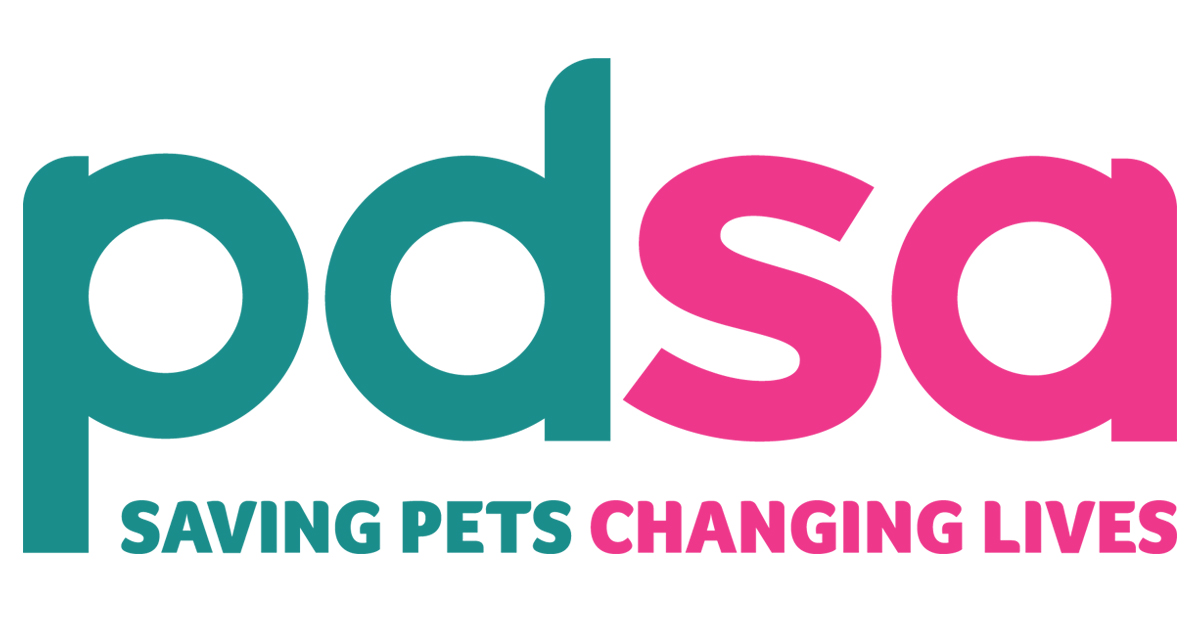 Charity of the year 2015 - PDSA
This year we have chosen to raise vital funds for the UK's leading veterinary charity, PDSA. Over the rest of the year we have plenty of fundraising events organised. If you are interested in getting involved in our fundraising, or would like to attend one of the events contact us either by phone or by leaving your details on our contact form.
Regular updates of what we have coming up and how much money we have raised so far are available on our Facebook page.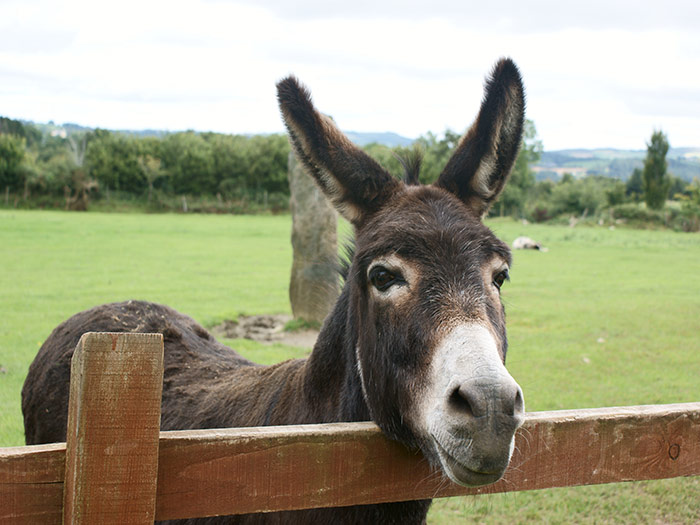 Our Day at 'Donkey Heaven'
What a fabulous day we have at Donkey Heaven. For early February the weather is glorious with sun which makes the two hour journey down to Melrose a delight. Little wonder we arrive in such high spirits. Administrator Joe Coulson (the guy with the beard) and Farm Manager John (the guy without) meet us at the car park and we accompany them for the few hundred yard stroll back to the hub of the centre.
Founder, Rosemary Dale (84) is outside, waiting to welcome us. She really is a remarkable lady. Despite her advanced years she still helps out. With some humour she admits that the birth of Donkey Heaven was little more than a fortunate accident. Formerly a breeder of donkeys, Rosemary was asked to re-home a pair she had sold to a couple who were moving out of the area. Word soon spread and unable to turn any animal away, she found herself accepting more and more donkeys. And pigs, mules, goats, a variety of different birds and even a pair of llamas!
The three storey building which houses the office is old yet beautiful and so full of character. As we ascended the stairs we were told to watch our heads on the low-lying beams. After an extensive chat, hot drinks and several slices of fruit cake (thanks folks) we get down to the main purpose of our visit - presenting the cheque.
John informs us that some of the money has already been spent on a weighing machine for the donkeys. It's an important addition as the staff need to ensure that their charges do not put on too much weight eating the abundance of food that they are freely provided with.
At the moment, the sanctuary houses 80 donkeys. Rosemary, John and Joe happily show us around during which time we meet and pet most of them. All look remarkably content and well cared for. But maintaining such a vast enterprise is a hugely expensive commitment and were it not for the generosity of folk like you, our wonderful clients, Donkey Heaven could not survive.
Usually closed between December and April, the sanctuary is open to visitors every weekend but this is by prior arrangement only. If you would like more details, please contact me via Facebook. Also, if anybody would like to make a voluntary donation, be assured that the money is put to very good use and is always gratefully accepted.
For any type of collaboration or enquiry about our charity events