Psychic floor shows UK Wide
Although based in paisley we do travel throughout the UK
Our Floor shows
This is a 3-hour extravaganza which features a variety of physic demonstrations separated with short comfort breaks, the demonstrations rely on audience participation which will excite and enthrall you.
Private readings are offered on the night which run concurrent to the show, these are available at the same cost as our tarot readings, details with which are below.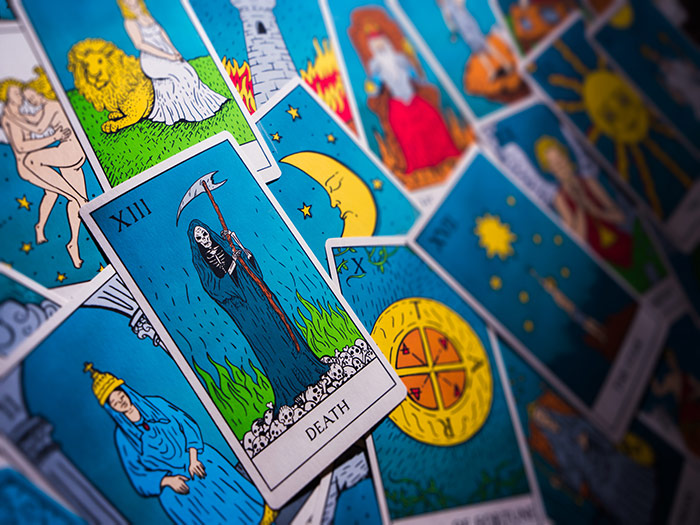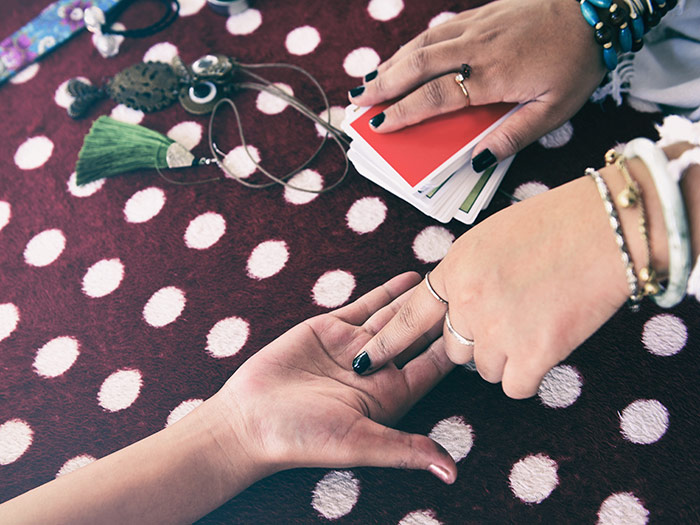 Customised reading service
Short readings - 10 minutes to answer specific questions on aspect of your life e.g. love life and happiness.
Full comprehensive reading - 20 minutes+ to look at aspects of your life, including what the future holds.
(These readings are held after our Floor Shows these are dealt with strictly on the night, they can not be pre-booked by the office or email.)
Tarot readings Evenings
In venues where a floor show is unsuitable, we can offer tarot card reading evenings instead. Using our gifts we will examine various parts of your life, from the past, present and future, to help guide you and offer fresh perspective and guifdence for the future.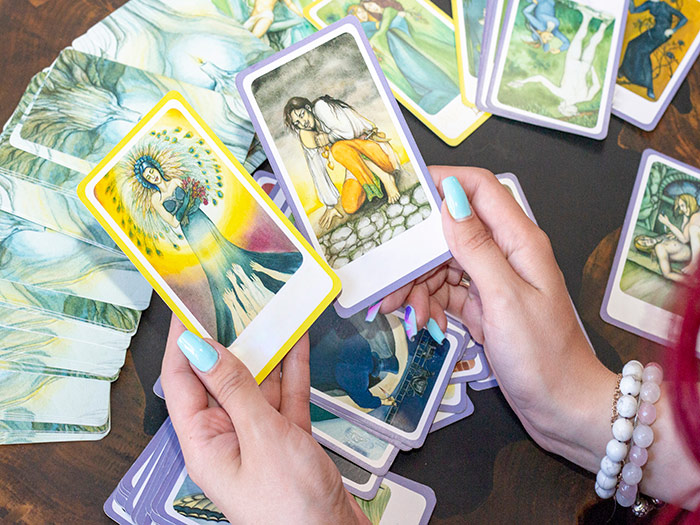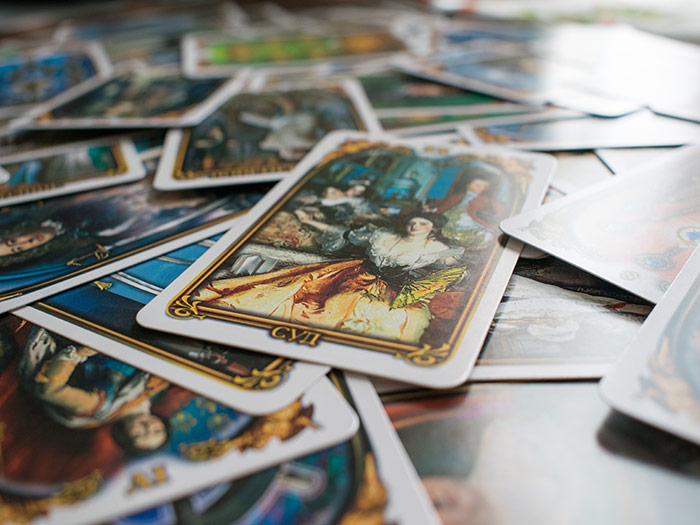 House parties & private sittings
we also offer private house parties and individual sittings at our paisley office. please contact us for more information.
Private house party readings are  25min+  we also hold private readings in our Paisley office. Feel free to contact us for more information.
Contact Second Sight for expert tarot reading service across Glasgow and throughout UK.